Korean Dramma Master's Sun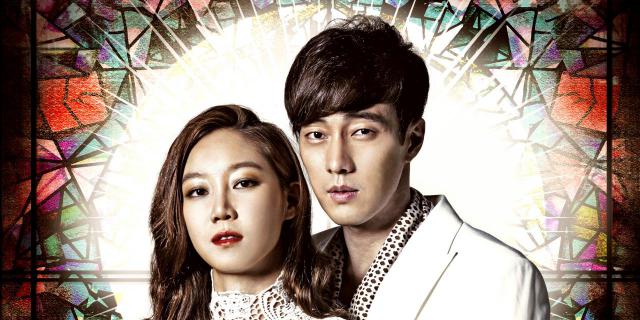 Bigen™ hair colour will sponsor a popular Korean drama, "Master's Sun" every Saturday 9:45 pm starting from Oct 25th on Fairchild TV1 in Cantonese. "Master's Sun" is South Korean television series starring Gong Hyo-jin and So Ji-sub. The horror-romantic comedy is most suited for the upcoming Halloween.
"Master's Sun" is about Joo Joong-won (So Ji-sub) who is the stingy and greedy CEO of Kingdom, a conglomerate that includes a major department store and hotel. He meets the gloomy Tae Gong-shil (Gong Hyo-jin), who started seeing ghosts after an accident. Their lives take a new turn as they work together to deal with the terror and sadness brought about by the spirits, while delving into a kidnapping incident in Joong-won's past.