Miss Bigen 2016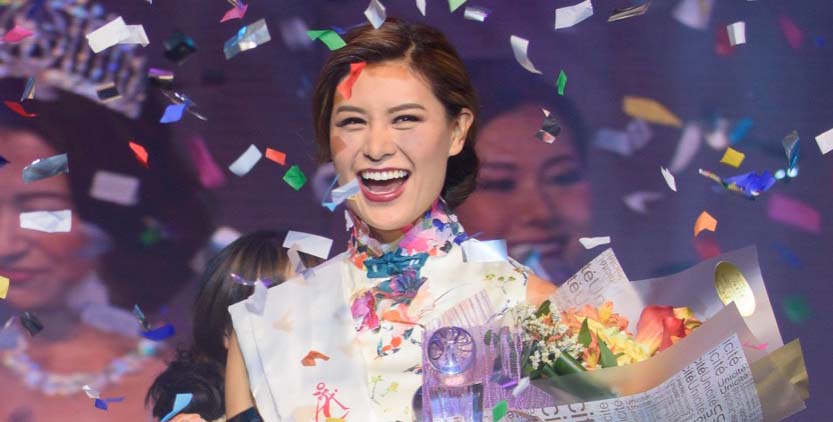 On Friday November 18th, Gloria Li won Miss Chinese Toronto 2016. Aged 24 Gloria not only won the coveted title of Miss Chinese Toronto she also embrace the "The Most Charming Award" and the "Bigen Silky Hair Award". Gloria is currently working in a marketing and PR company. She represented Toronto to compete in Miss Chinese International 2017 held in Malaysia. She won the title Miss Finesse in Miss Chinese International.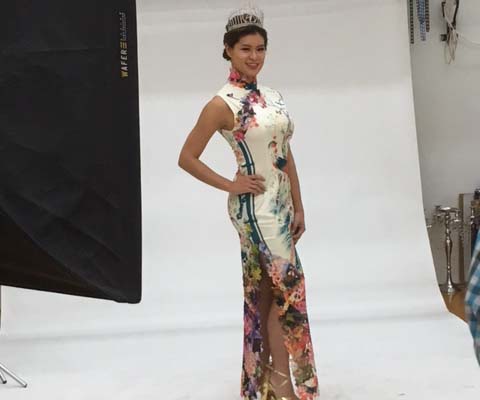 Behind the scene update of Bigen commercial Dec 2016: Miss Gloria Li, the reigning Miss Bigen posted for photo shoot in evening wear and wedding gown in December 2016. Her ads will appear across Canada on magazines and newspapers.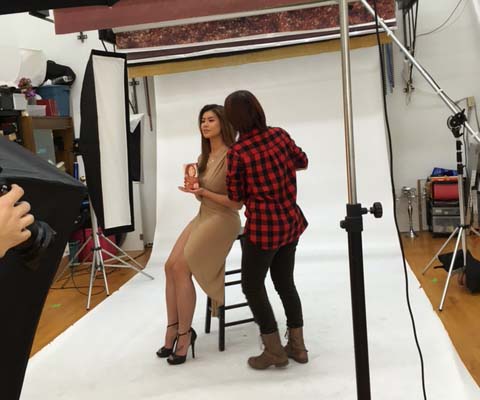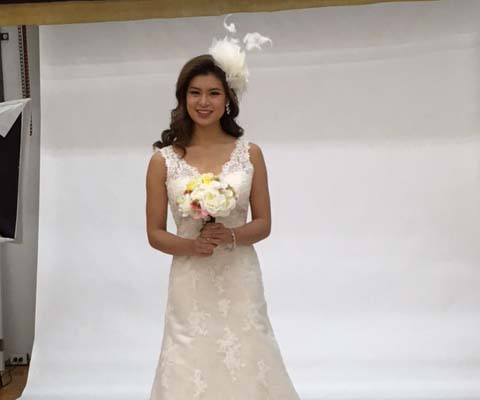 The charismatic Miss Chinese 2016, Gloria Li's new ad for Bigen cream colour ONE PUSH graces the cover page of Chinese Ming Pao Magazine.